Back to School >> Browse Articles >> Seize the Scholarships
9 Places to Look for Full-Ride Scholarships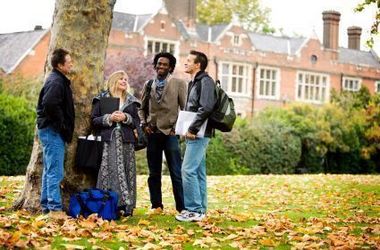 Project Working Mom
Project Working Mom is a rare full-ride scholarship opportunity for mothers returning to school (sometimes Dads win, too!). The full-ride scholarship enables working parents, or even unemployed parents, to complete a college degree online.
Applicants for the Project Working Mom Scholarship must attend one of the following online institutions: Everest University, Ashford University, Ashworth College, Virginia College, Walden University, Allied Schools, Capella University and Saint Leo University.
To apply, visit Project Working Mom.
---